Cuit Bakery Cafe
Branding, Typography, Social Media, Art Direction, Packaging
Graphis New Talent Anual 2021, Gold Award, Packaging
---
Cuit
Bakery Cafe is a french inspired bakery located in Austin Texas. Its main goal is to transport its customers as if they were enjoying a croissant in France.
View Process File︎︎︎
Challenges

One of the main issues Cuit Bakery Cafe has to overcome is the overpopulated food industry. Cuit Bakery Cafe has to ensure it is not only selling top-quality products, but also creating an experience that will intrigue customers to visit and instill a desire to come back. Cuit will tackle this issue through its pastries, values, service, and design.
Approach
The creative process of Cuit Bakery Cafe initiated with the research conducted on a french inspired bakery design in America. A timeline was created to learn and understand the history of baking and bakeries. This showedcased the evolution of bakeries throughout the years and pinpoint what has worked from what has not. After creating a timeline Cuit Bakery Cafe established its mission statement, goals, and target audience. Lastly, exploration of existing bakeries was conducted to understand how they created a one-of-a-kind experience for their customers.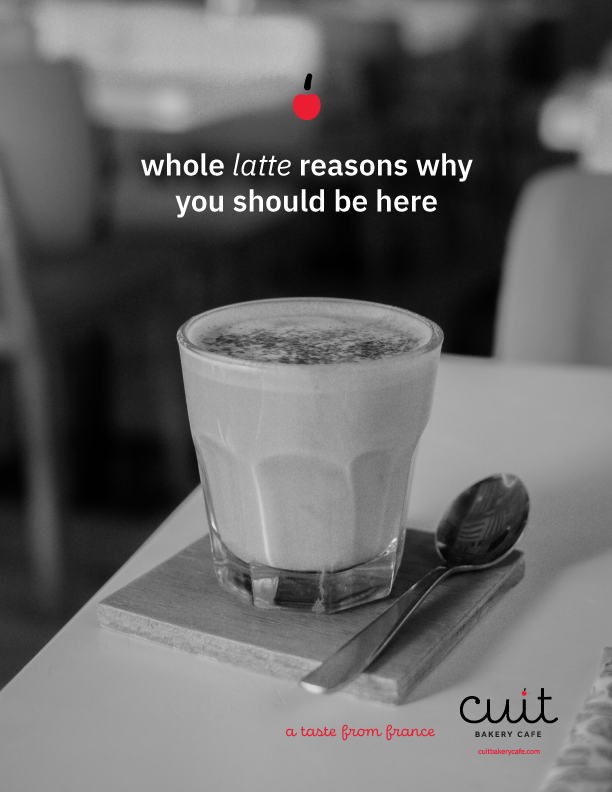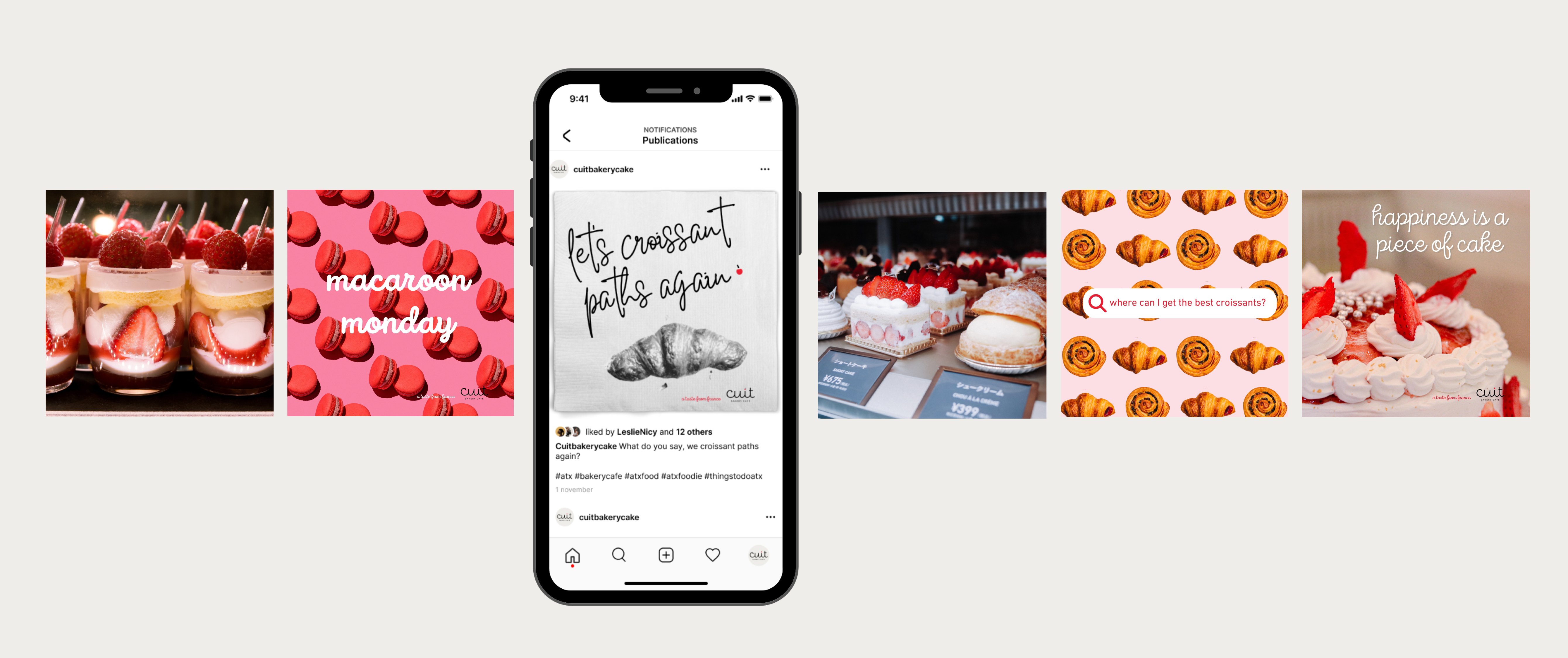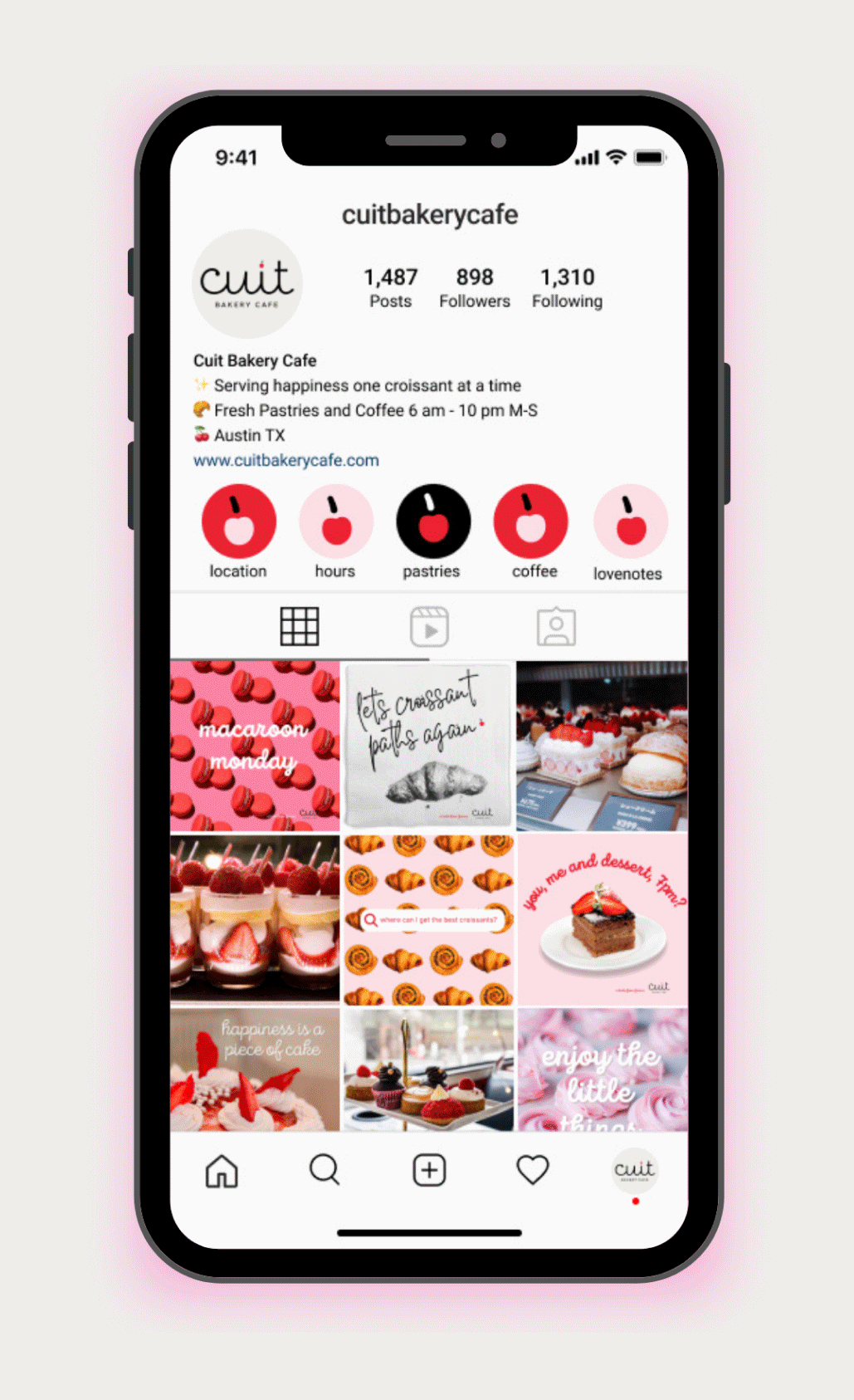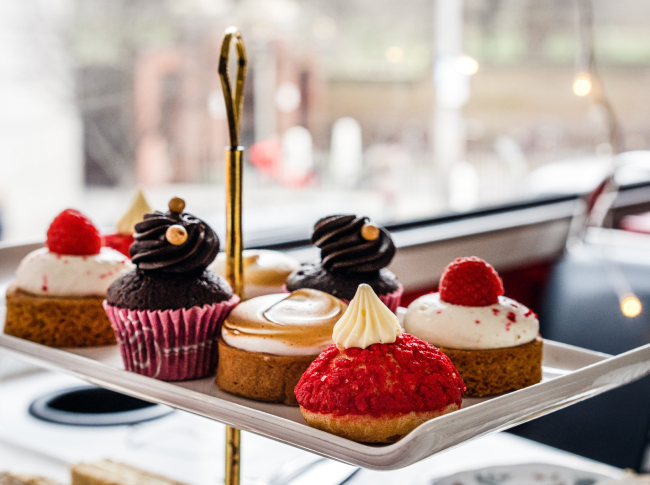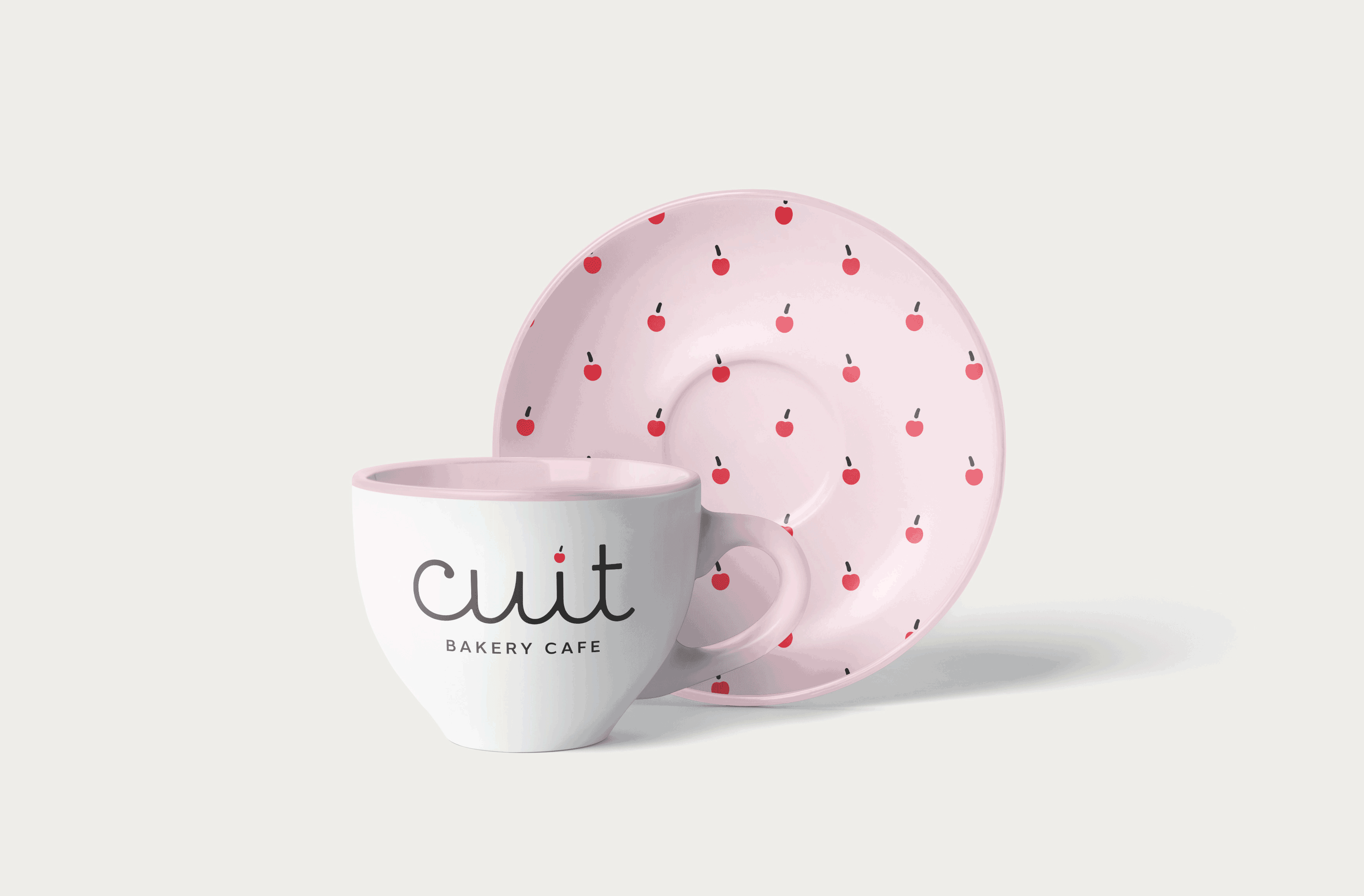 ︎︎︎Back To The Top